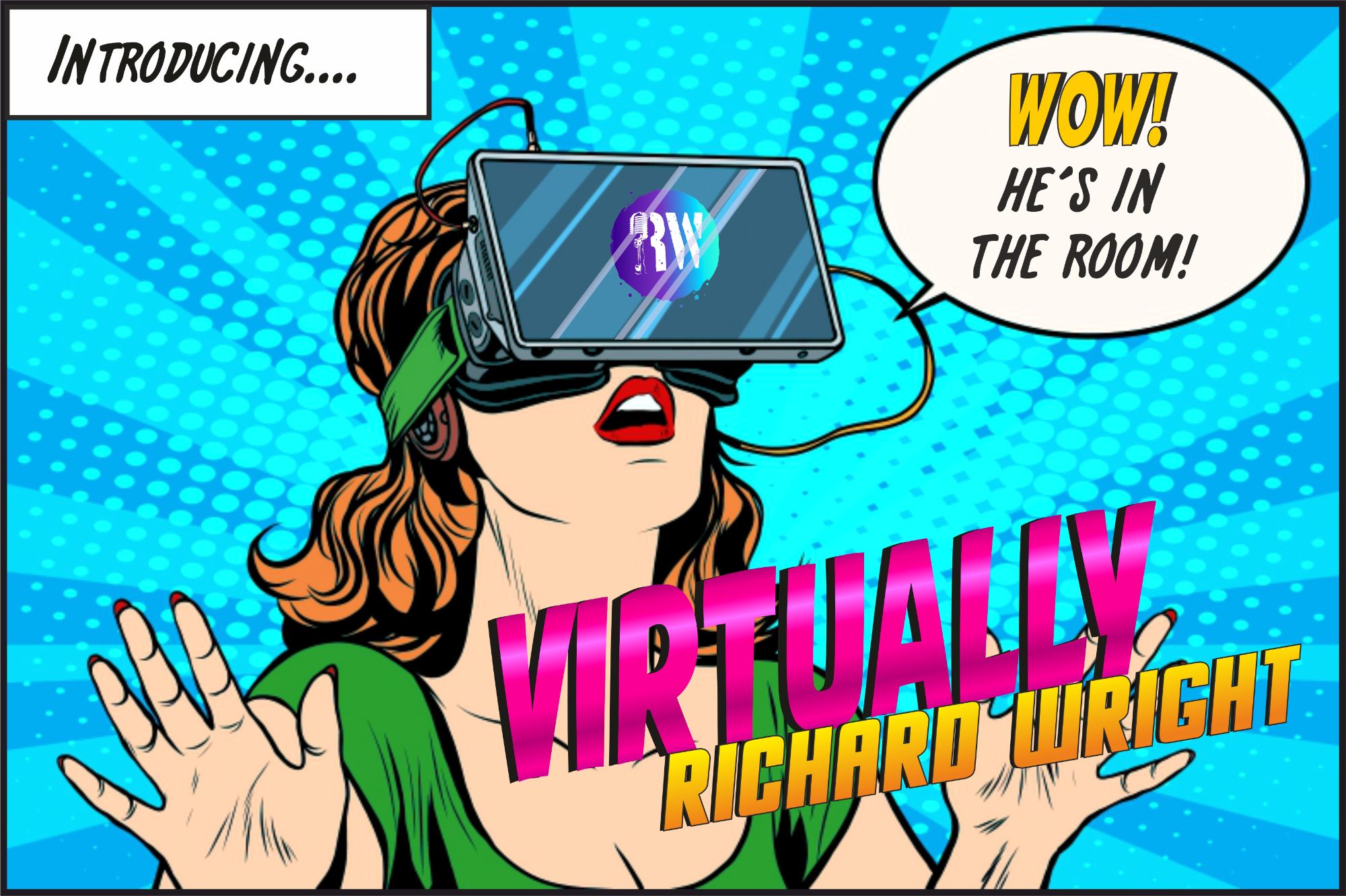 Times have changed...
During this pandemic and its limitations and for the forseeable future - the way we operate becomes more socially distanced and the way in which we work and communicate has been given a drastic upheaval.
Now, more than ever is a time to be grateful for the incredible technology that allows the majority of us to not only communicate but create a succesful working platform through a virtual portal.
Richards vibrant presentations resonate no less through a live stream - he's in the room, ready to enlighten and entertain - wherever you are!
Challenging times call for a different approach...
Covid-19 has impacted everyone - and in so many ways. Now more than ever unprecidented amounts of stress to business and personal lives has created a huge list of distpruptions and obstacles to overcome daily.
How we adapt to change is paramount to success.
Richard has a selection of vibrant virtual keynotes available to help you and/or your workforce to embrace change and dynamically improve morale and instill a powerfully positive approach to the current fears surrounding the impact of the pandemic - and beyond.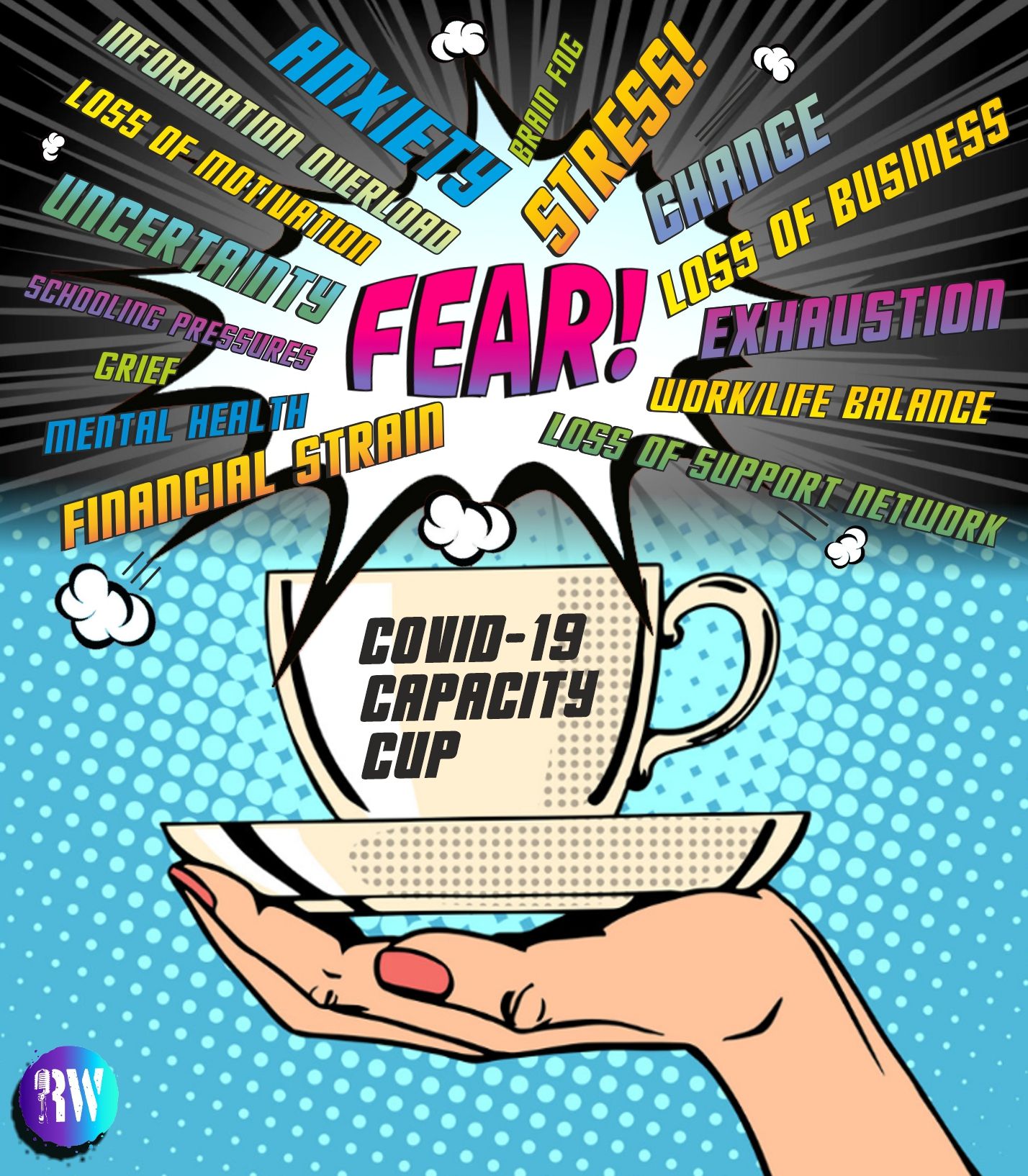 During lockdown and in the present climate of re-adjusting back to a 'new normality', Richard has presented his keynotes to a global audience.
The Lockdown Sessions provide audiences with practical coping solutions for workforce and personal adjustment and ideas for the implementation of positive change in all areas of life affected by the Covid crisis. Check out and subscribe to Richards YouTube channel or click below for a look at some of those sessions, and more.
In addition - his bookable live, virtual keynote presentations retain their vivacity and reach audiences with equal effectiveness as his stage performances, giving the audience a unique opportunity to engage with Richard from the safetly of their own workspace/home.
This virtual platform has the enormous benefit of reaching from pole to pole! - no matter where you are located, you too can experience the enticing energy of Richards words. What have you got to lose? Make a positive change now and check out Richards keynotes to see how he can help you and/or your business in these challenging times.