Richard's incredible new book - The Power Of Purpose
The Power of Purpose is an unforgettable account of one man's indomitable will to overcome crippling adversity. Its power will remain with you long after you have turned the last page.
'The only thing in life that you have 100 per cent control over are the thoughts
in your head. When your thoughts are centred around the very essence of
your purpose, and the meaning of your life, you unleash immeasurable power.' - Richard Wright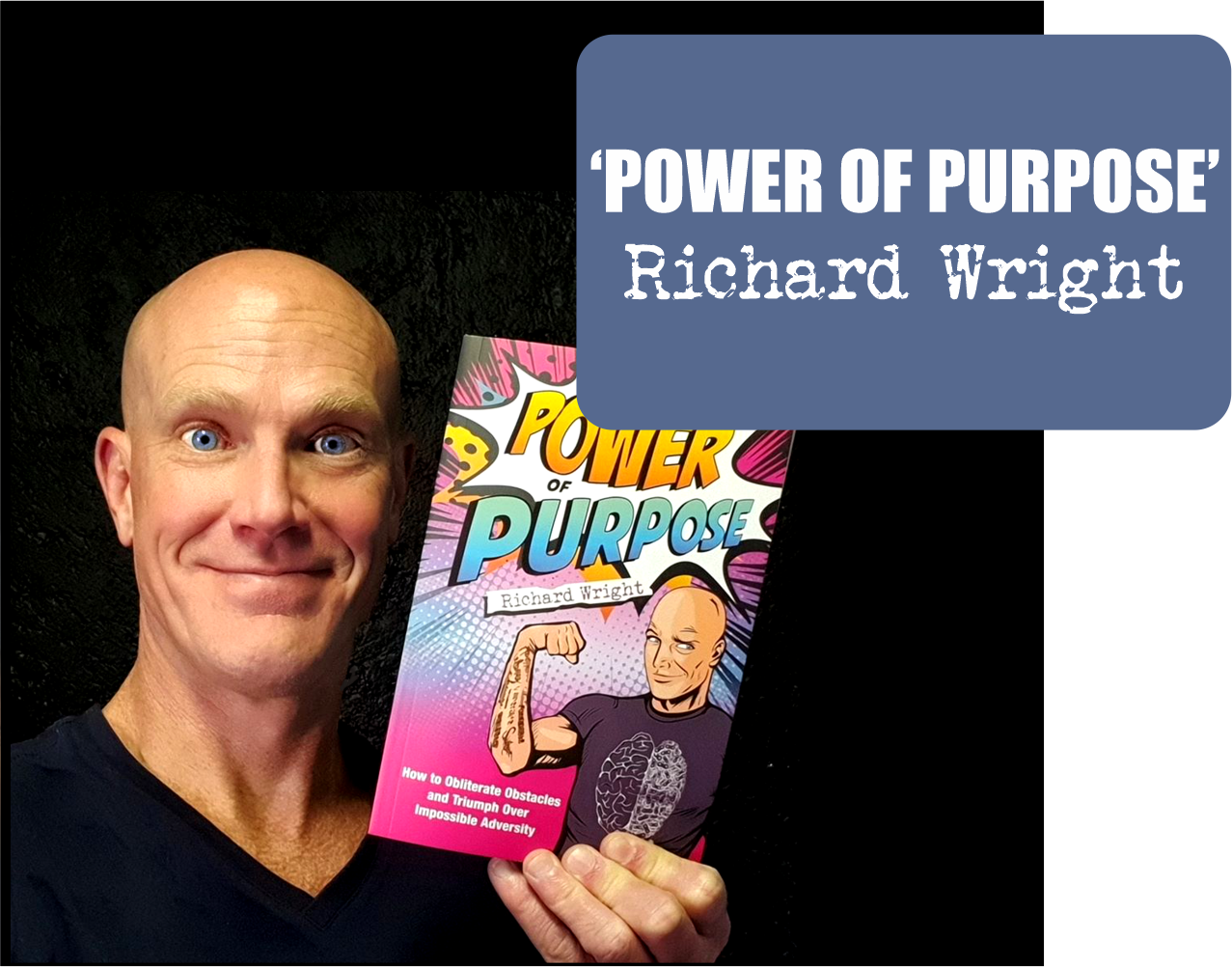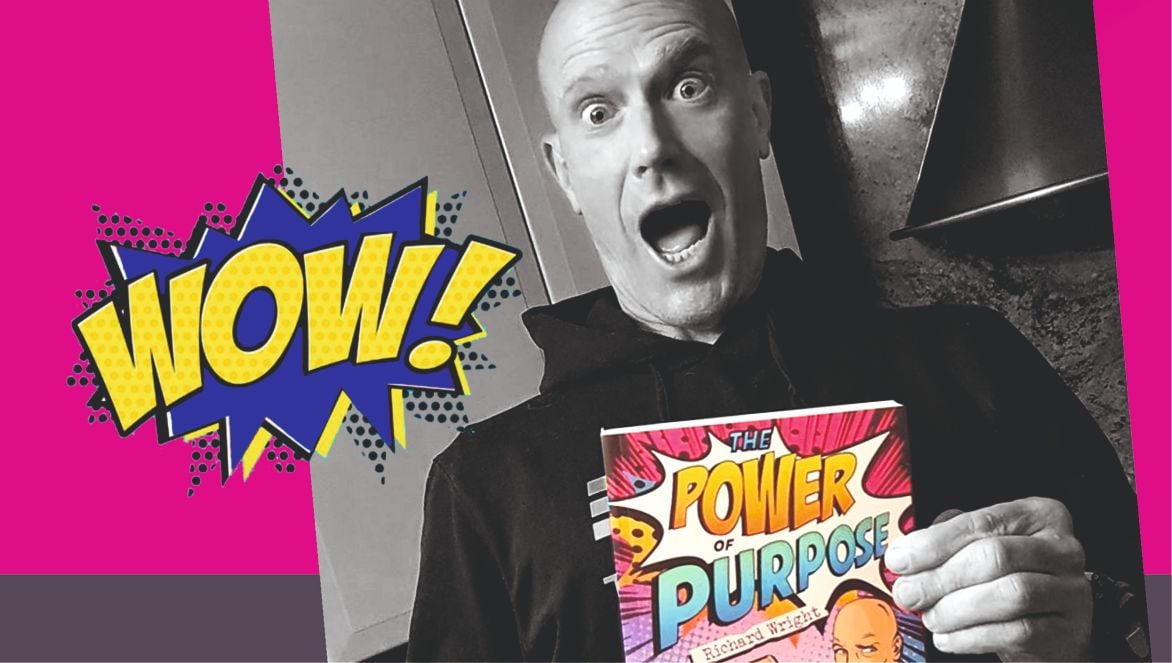 The power of purpose is available in our shop now!
If you would like you copy signed by Richard, please follow the order instructions to obtain this special edition or email [email protected] for more information.