Richard Wright - Global Speaker
Overcoming a rare terminal brain cancer once is one thing, beating it four times is remarkable...but, completing 5 full ironman events, amongst many other races, whilst fighting the cancer is extraordinary.
Richard is a radical and rebellious optimist, an expert on the power of the mind and the power of purpose. He is a human behaviour specialist who is fanatical about enriching lives and organizations with his insights, wit, practical toolsets, story's, and with his huge dynamic energy.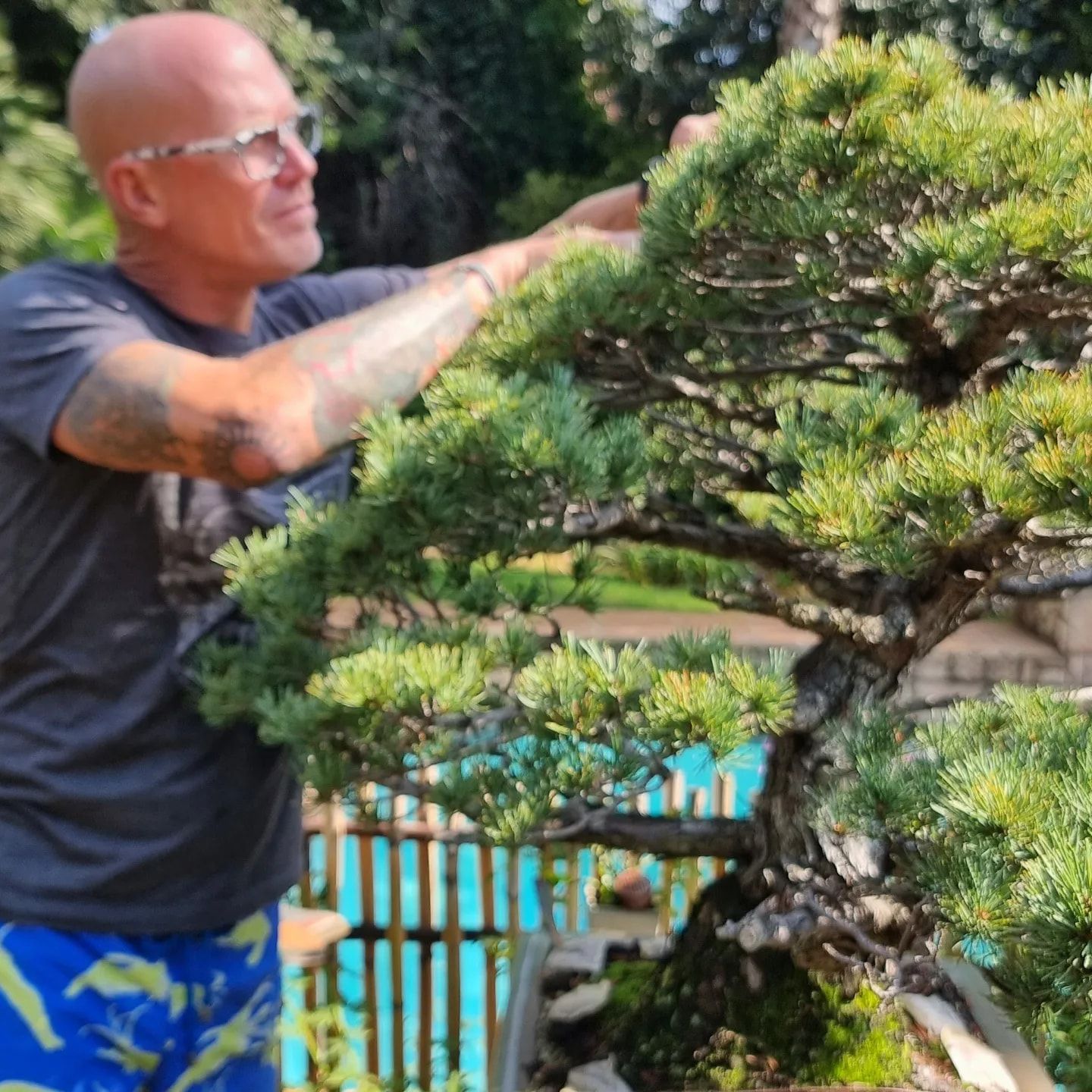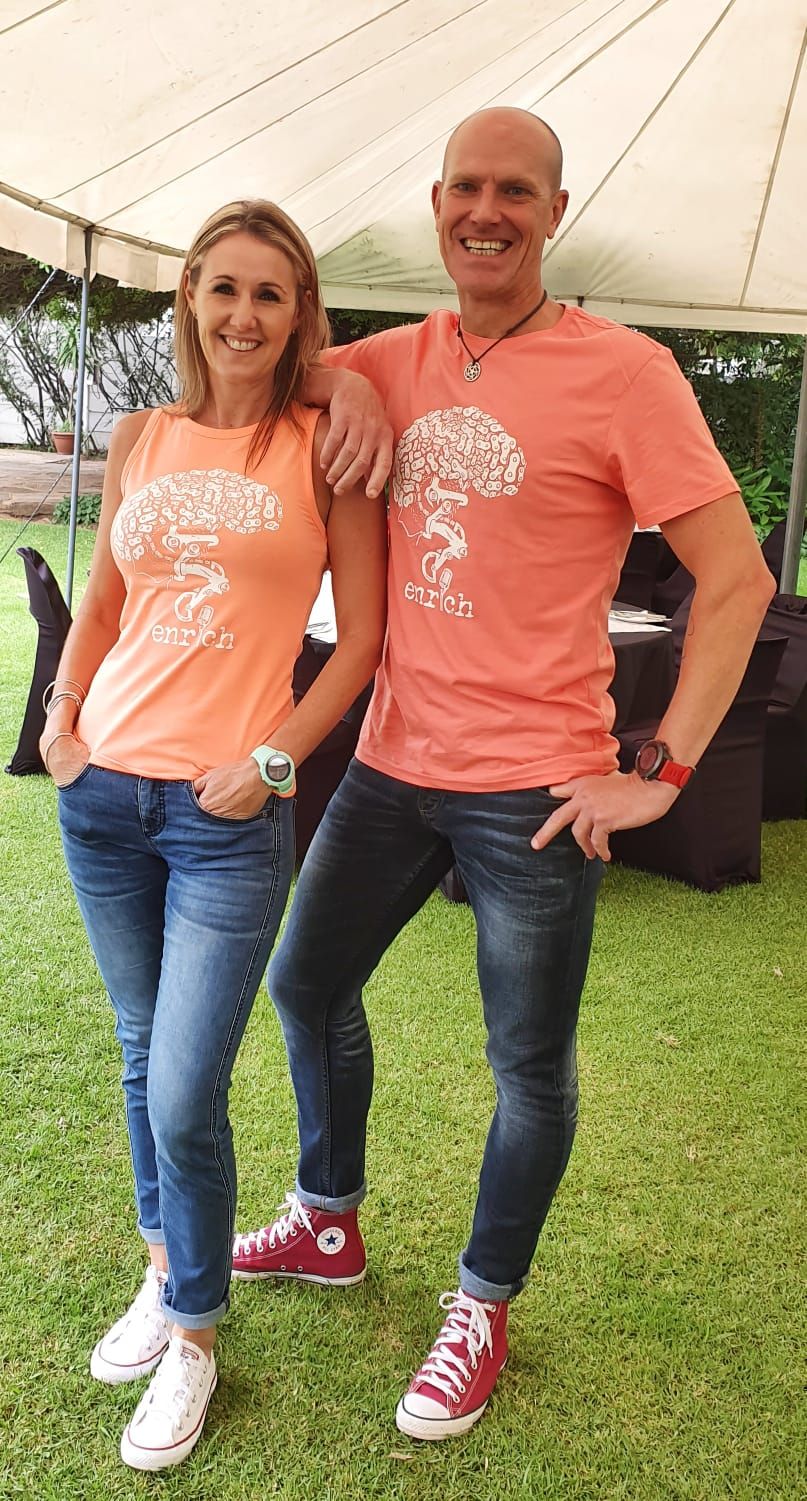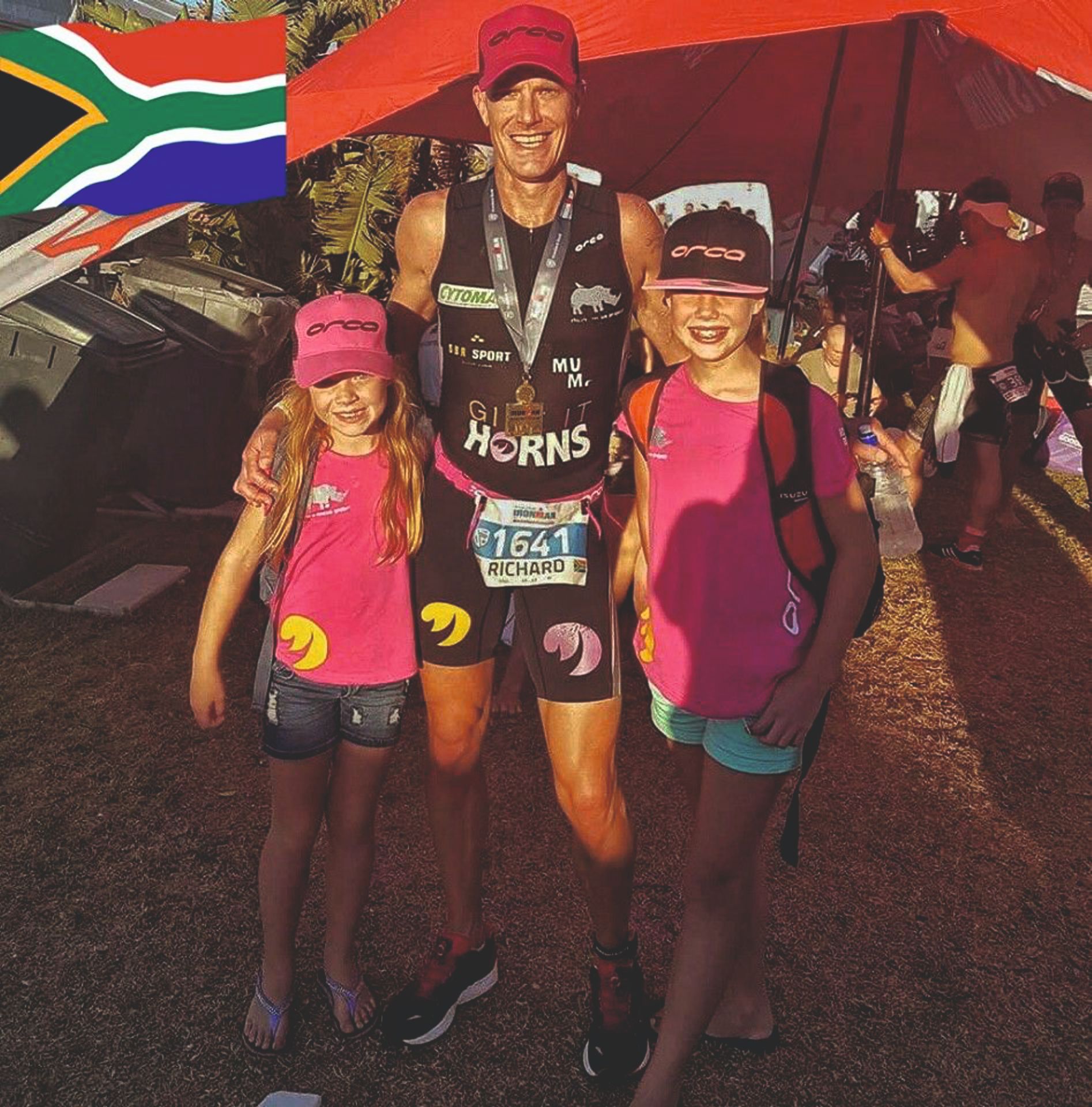 An initiator of lasting and transformative change, Richard is exactly what you need in a world of constant disruption and challenges.
Richard is a husband, father, keynote speaker, facilitator, life coach, sales trainer and an Em Cee.

He is also an endurance athlete, bonsai expert, and the bestselling author of, The Power of Purpose.
richard Wright - Resilience Coach
During Richards four year journey with terminal brain cancer he finished numerous extreme endurance events whilst fighting the disease.
Examples of resilience, leadership, identity, change, disruption, tenacity and purpose provide the structure to much of Richards keynote content. He is a storyteller and the vehicle of the story creates a powerful backdrop.
He had to chart his path through extreme circumstances to emerge as a stronger, more resourceful, wiser, and more resilient human.