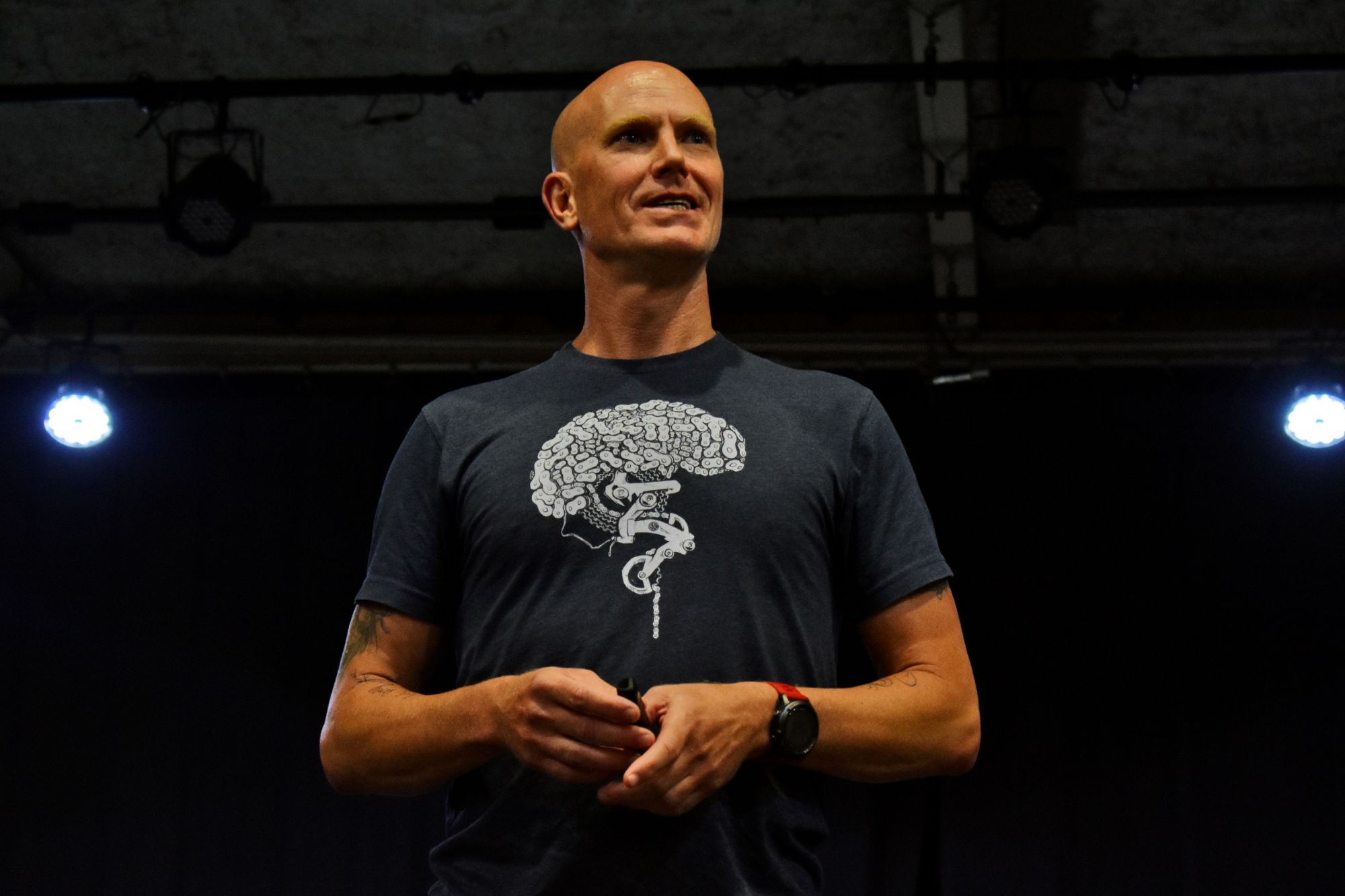 Richard Wright - Global Speaker
Sales guru, successful entrepreneur, and an inspirational force to be reckoned with. He is a three time, stage four brain cancer survivor who overcame all the odds of beating cancer whilst at the same time competing in some of the world's toughest endurance events, including six Ironman triathlons in that time. He is an expert on the power of the brain, change management, authenticity, and understanding how to overcome literally anything. A very different speaker who delivers with the most authentic and real energy to audiences around the world.
In his inspirational presentations (many of which can now delivered virtually) he shares insights of the hardships he has endured with lots of humour, but more importantly he shares the lessons he learned from overcoming these insurmountable challenges. Turning hardship into success. He will captivate any audience through his deeply researched knowledge and personal experience of the power of the brain. Leaving the audience inspired, challenged and motivated, armed with practical tools for change.
richard Wright - Resilience Coach
During Richards four year journey with terminal brain cancer he finished numerous extreme endurance events whilst fighting the disease.
Examples of resilience, leadership, identity, change, disruption, tenacity and purpose provide the structure to much of Richards keynote content. He is a storyteller and the vehicle of the story creates a powerful backdrop.
He had to chart his path through extreme circumstances to emerge as a stronger, more resourceful, wiser, and more resilient human.