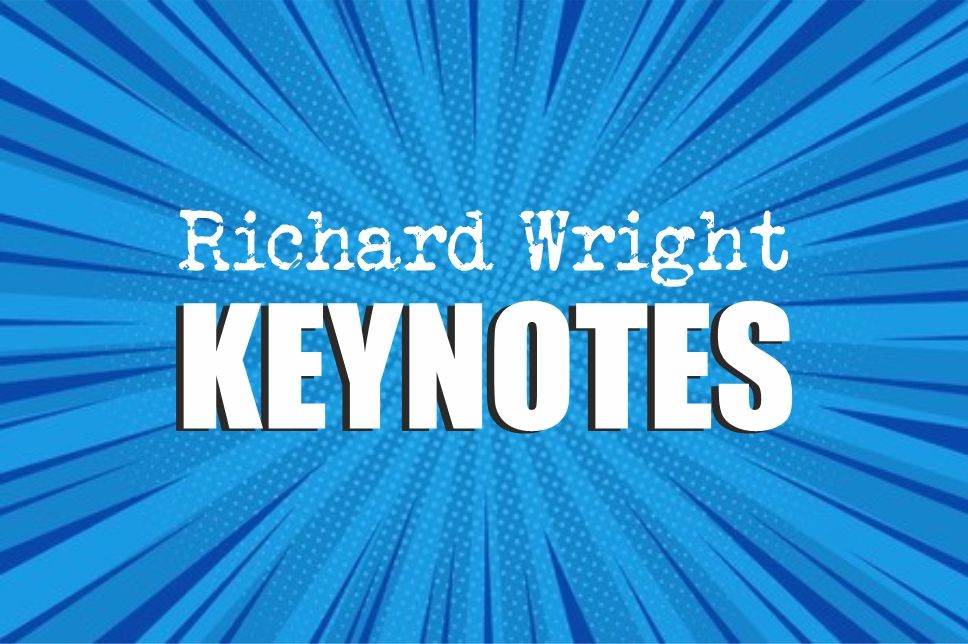 All keynotes can be delivered on a virtual platform or at a live event.
Click here to see how Richard is now also 'Virtual!'
The Power of Purpose - Peak performance and overcoming adversity starts with a purpose.
Where's the Finishline - Dealing with disruption, change and the obstacles that prevent you from achieving your goals.
Resilience Matters - Grit is resilience in action, and leaders are judged by their actions and not by their thoughts. Can resilience be learned?
The Power of Infinite Thinking, - Possibility and opportunity lie on the outside of the box of finite thinking. Never waste a good crisis.
Stop Selling To Me - The top salespeople don't actually sell anything. Stop pitching, and start listening.
Watch Richard's showreel here - his virtual presentations are just as engaging as his stage presence!