'Ridiculous Vision, Unimaginable Results'
The culture of the team that defied all odds.
Richard's success can largely be attributed to the phenomenal
team of medical professionals and various other individuals, and
the culture of success within the team. What does it take to
achieve the seemingly impossible? Make your team the best!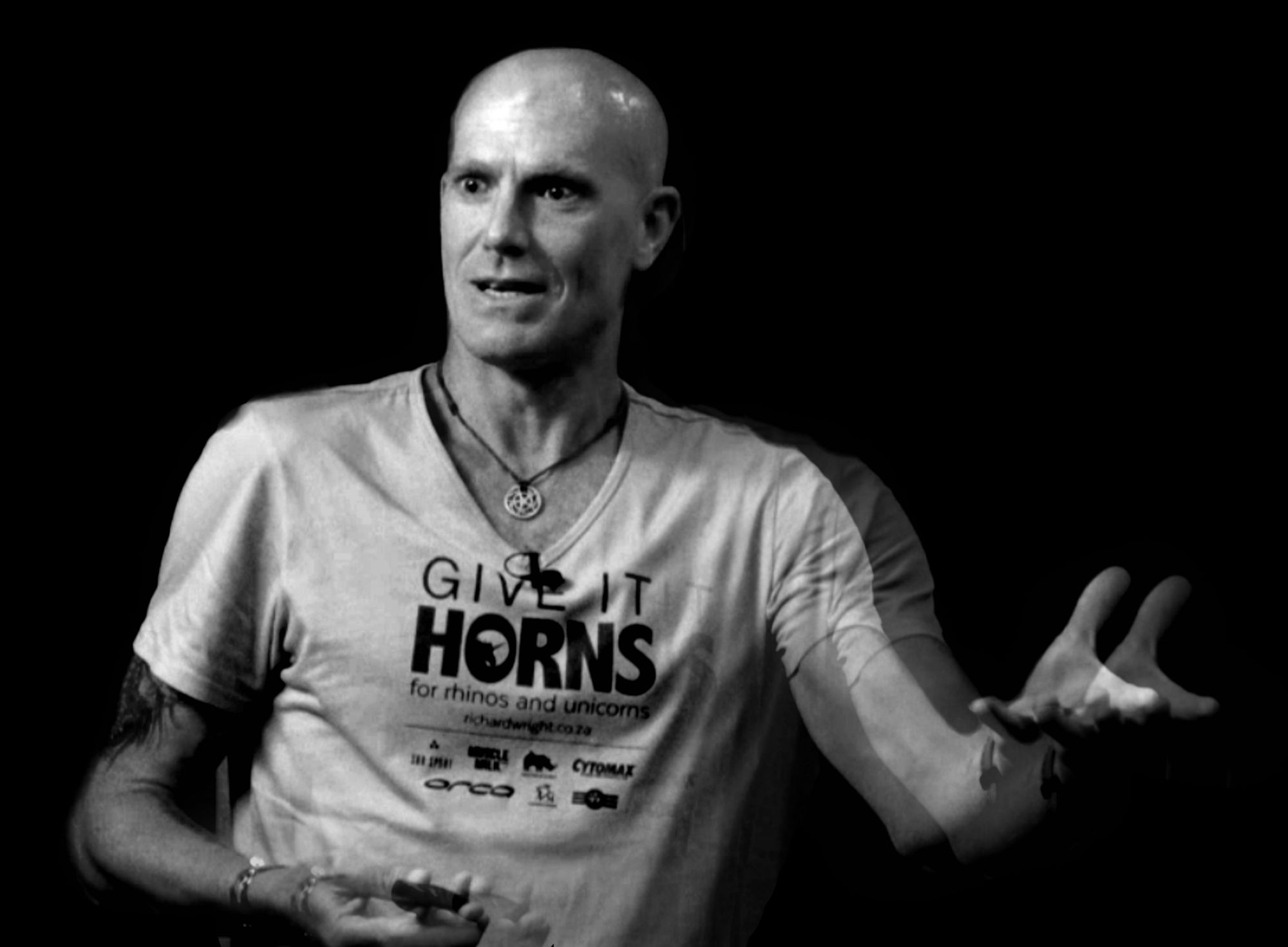 Click Here to find out more about Richard's keynotes, his incrdible story - and how it can help revolutionalise your business (and your life) forever!