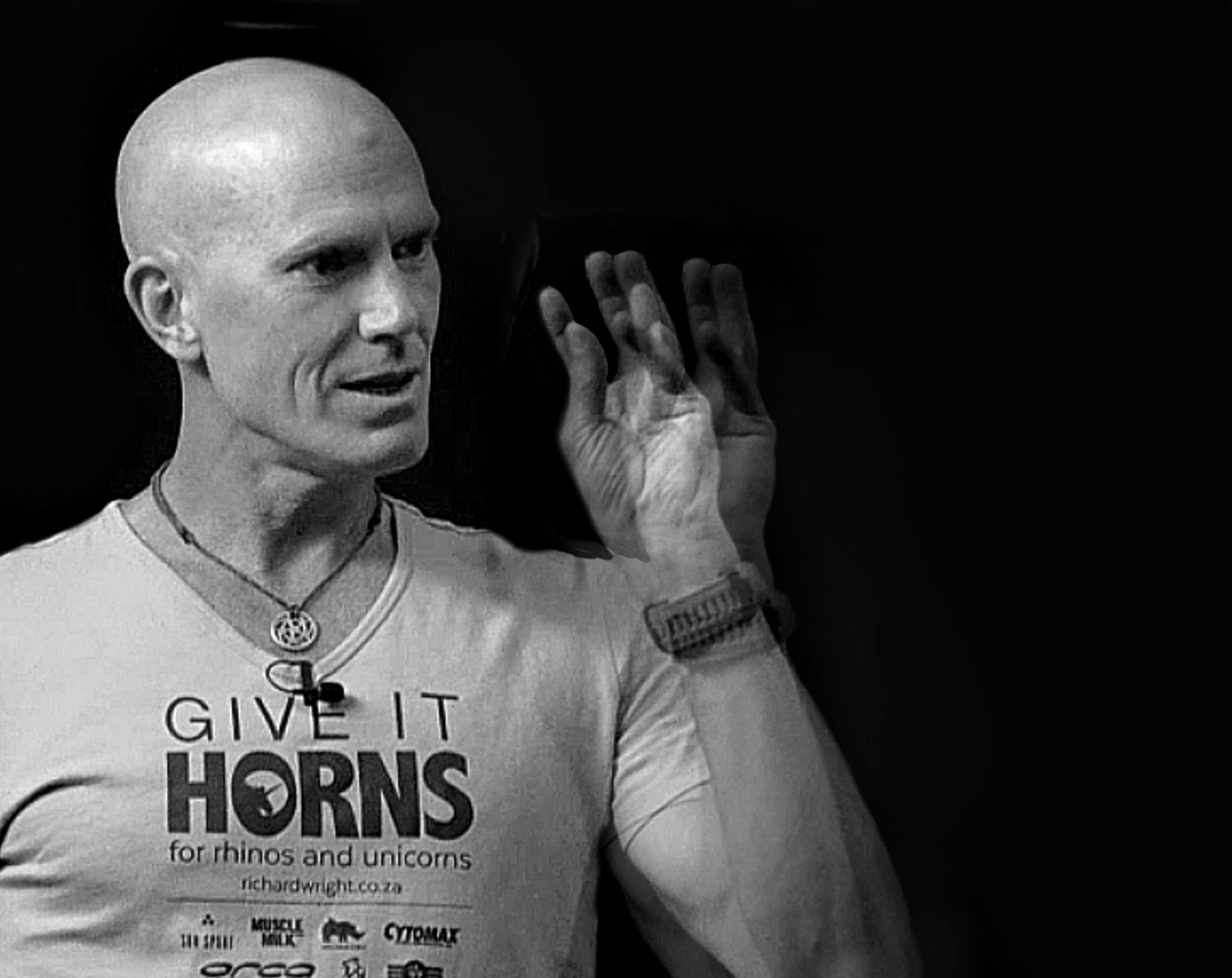 A keynote on the psychology of sales.
Lessons from SA's top Real Estate sales trainer and coach. Sales is
needs centric, yet most salespeople spend more than 90 percent of
their time trying to sell rather than identifying and triggering needs in
their clients and customers, overlooking the psychology of sales, and
underperforming to their potential. Who better than Richard to spark
the thinking of your sales team whilst inspiring and motivating them.
Click Here to find out more about Richard's keynotes, his incrdible story - and how it can help revolutionalise your business (and your life) forever!